Conheça nossos experientes professores nativos
Estes vídeos com apenas dois minutos, são uma ótima maneira de se familiarizar com alguns dos professores da Language Trainers Portugal. Eles explicam quais são os seus conhecimentos linguísticos, experiência, perfil em sala de aula, e muito mais.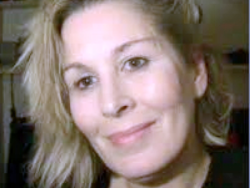 Maribel Inglês

View Profile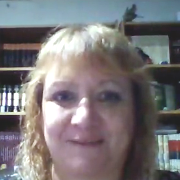 Patricia Inglês e Espanhol
My availability is quite wide
View Profile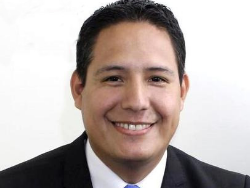 Frank Espanhol e Inglês
Monday through Saturday from 9 am to 8 pm
View Profile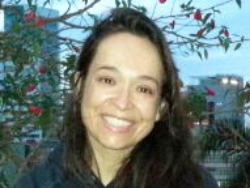 Roberta Português , Português e Inglês
Online and face-to-face classes from monday to friday in the mornings, afternoons and evening.
View Profile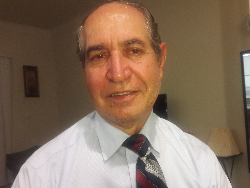 Hossein Persa

View Profile
Se você é professor procurando uma oportunidade, por favor complete nosso